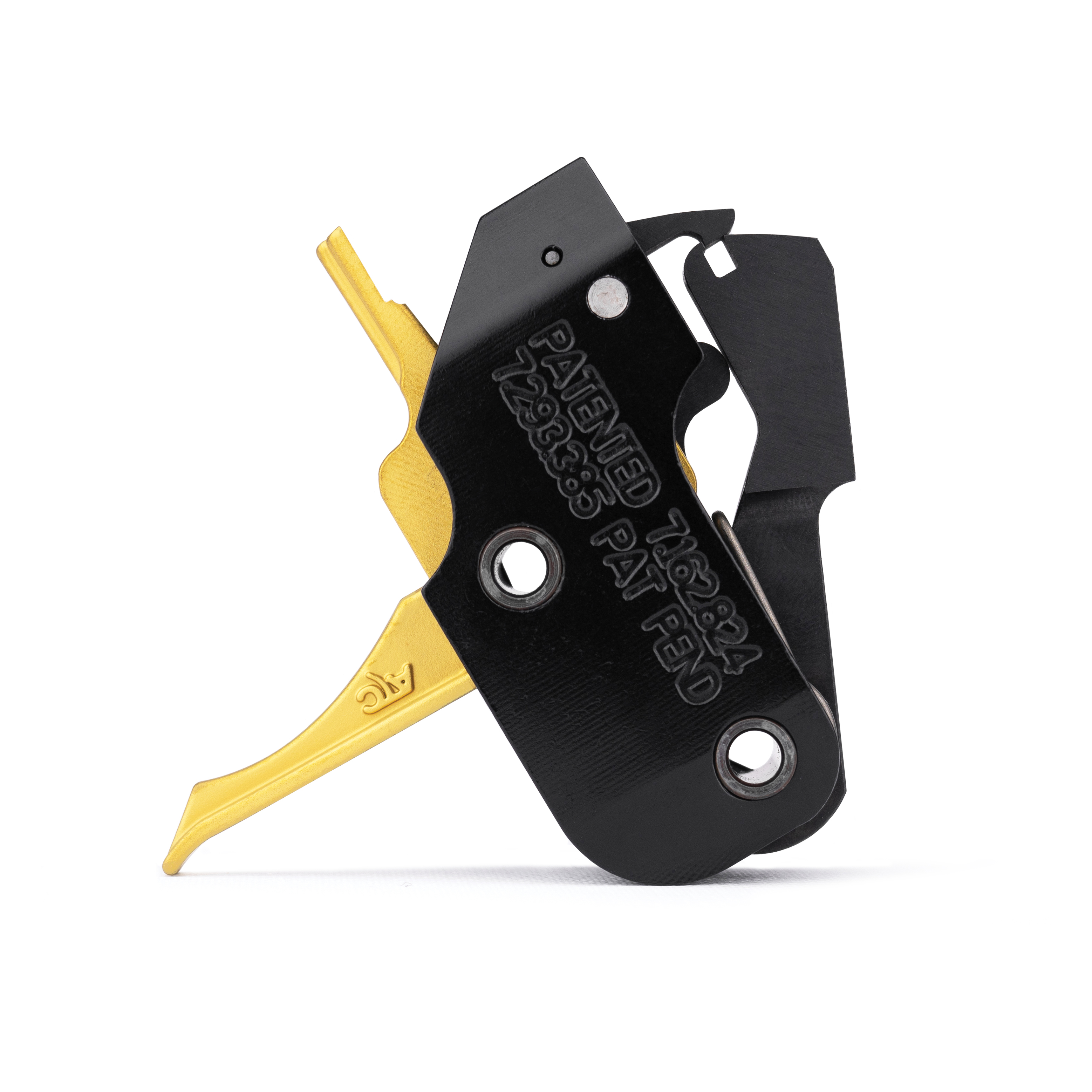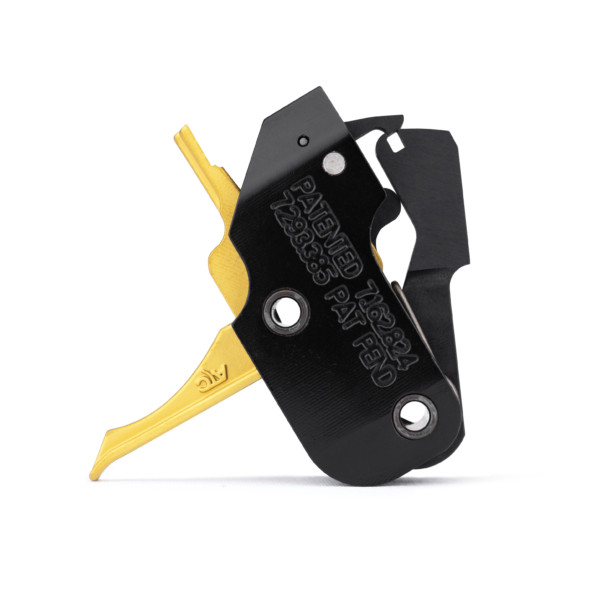 PCC Fixed AR Gold Flat or Curved (AR-9)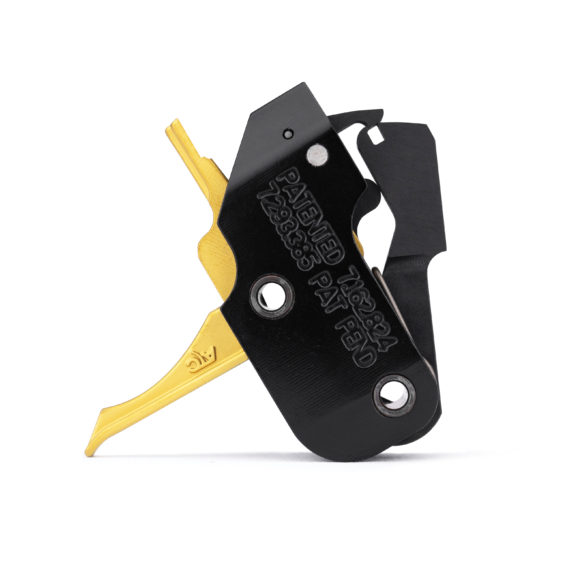 PCC Fixed AR Gold Flat or Curved (AR-9)
$249.00
$249.00
In field testing for over a year, the PCC GOLD was designed specifically for use in "AR" configuration 9mm PCC's, taking into account their unique range of dimensions and high blow back bolt speed. This allows you to have the same 1911 like trigger feel and function of the famed AR GOLD trigger in your PCC. (Orders may take 2-3 days of processing time)
Description
Additional information
Reviews (0)
Description
An AR configuration Pistol Caliber Carbine (PCC) is its own animal, not simply a rechambered blowback AR15.
In field testing for over a year, the PCC ARGOLD was designed specifically for use in "AR" configuration 9mm PCC's, taking into account their unique range of dimensions and high blow back bolt speed. This allows you to have the same 1911 like trigger feel and function of the famed ARGOLD trigger in your PCC.
30 Day Money Back Guarantee. Made in USA by American Trigger Corporation.
Roughly 3.5 lbs. Fixed Weight
Drop-In Module (easy installation)
Uses .154 pins (included)
Super Short Reset
Weighs 2.2 oz
Designed for PCC AR Platform (9MM)
Made in USA
The AR Gold PCC Trigger has been thoroughly tested with a multitude of different PCC combinations. Please note that despite this extensive testing there are rifles that have mixed results with fitment.
To identify compatibility with your bolt and our PCC AR Gold trigger please go to our PCC Bolt Identification page.
Known Compatibility Issues with:
SIG MPX (most commonly works with our .308/7.62 version)
PCC AR Gold Compatibility Function Test
Additional information
| | |
| --- | --- |
| Weight | .375 lbs |
| Dimensions | 6 × 4 × 2 in |
| Style | Curved, Flat |
| Compatibility | 9MM PCC AR Platform |
| Pull Weight | 3.5 lbs. fixed weight |
| Trigger Weight | 2.2 oz |